An interior renovation project might seem a daunting task, but with our kitchen, bathroom and laundry ideas and expert advice it needn't be.
Our process is simple and our team has the skill and expertise to create the space of your dreams, blending plenty of concepts to create the perfect one for you and for your lifestyle.
Consultation
Our initial consultation is to find out how you use your indoor spaces and what you are trying to achieve with the new layout and design.
For a kitchen project consider these questions: Do you simply need a place to prepare meals, or are you dreaming of a multifunctional area where you can also have lunch or dinner with family and friends? Who do you cook for, what do you cook and how do you cook it?
For a bathroom project, consider these questions: Is it a relaxing spa-like bathroom or a hard-working, flexible family bathroom? How much storage do you need? A freestanding bath or a shower room or both?
For a laundry project, consider these questions: How much space to dedicate to your laundry room? Is there access to outdoor? If not, how can we improve ventilation? What about cross-functional dual-purpose spaces and storage options?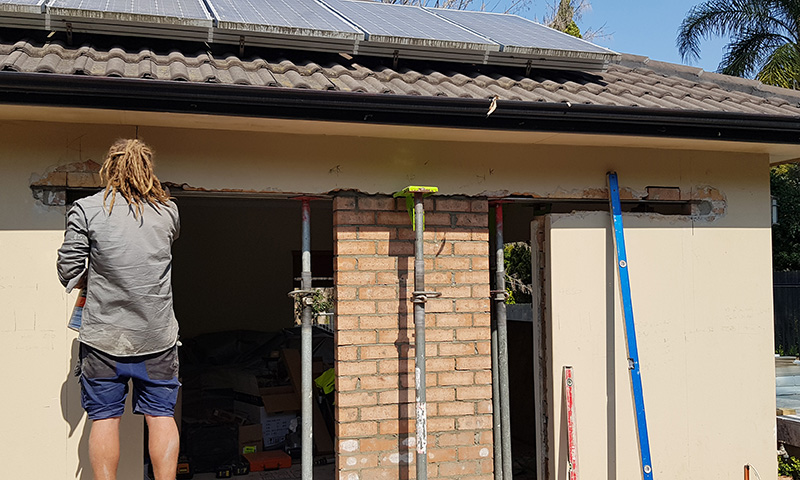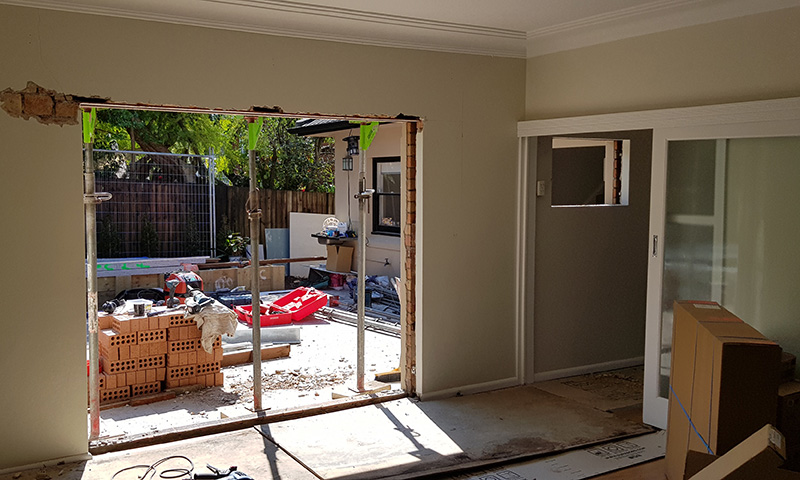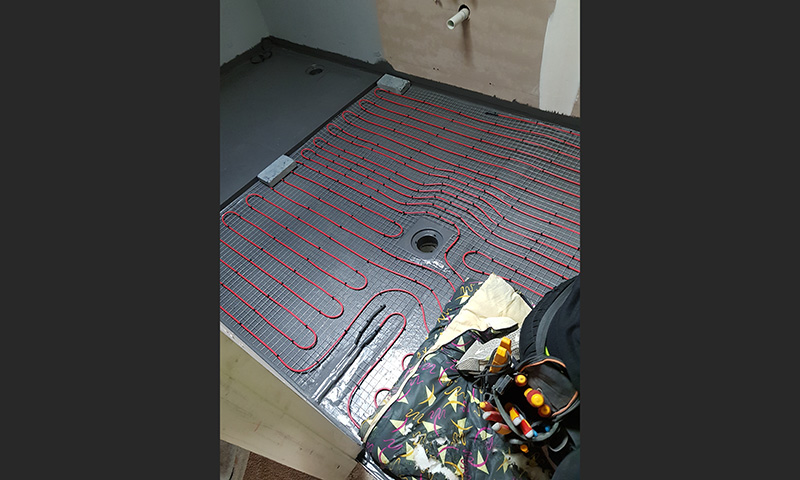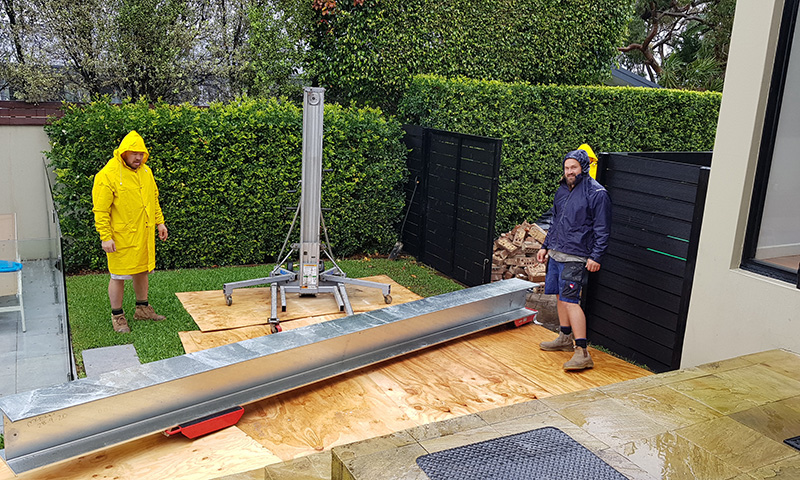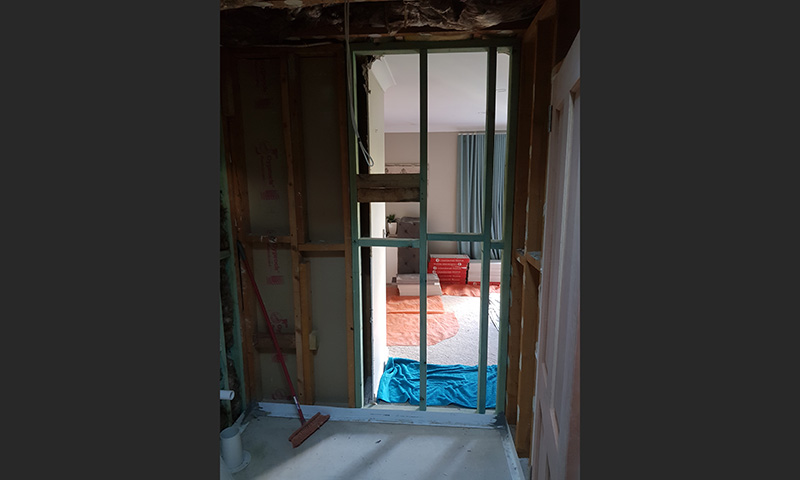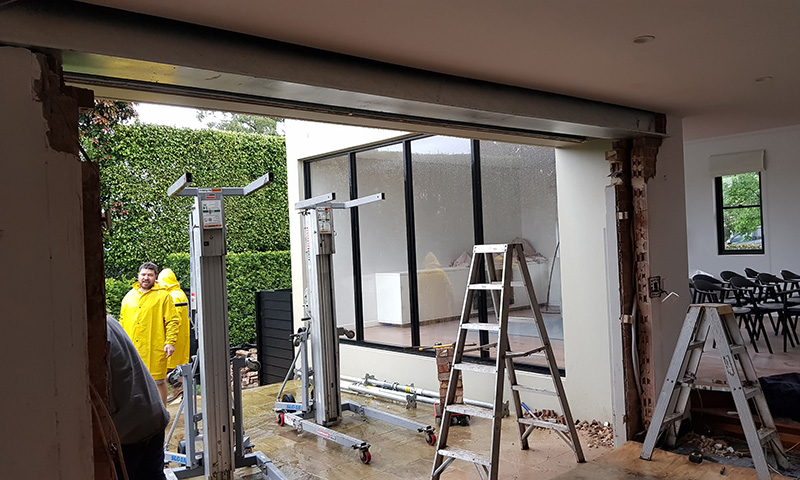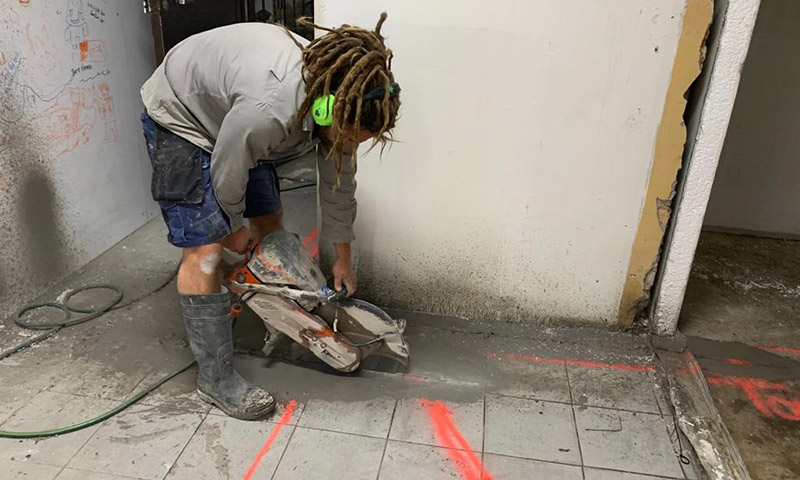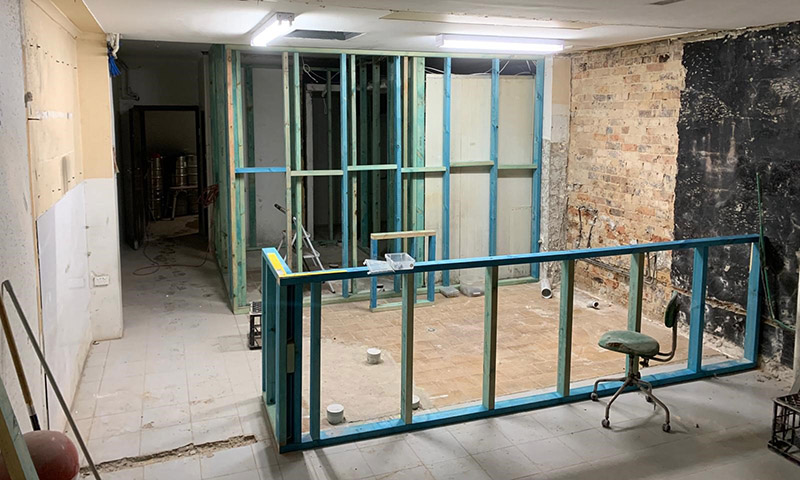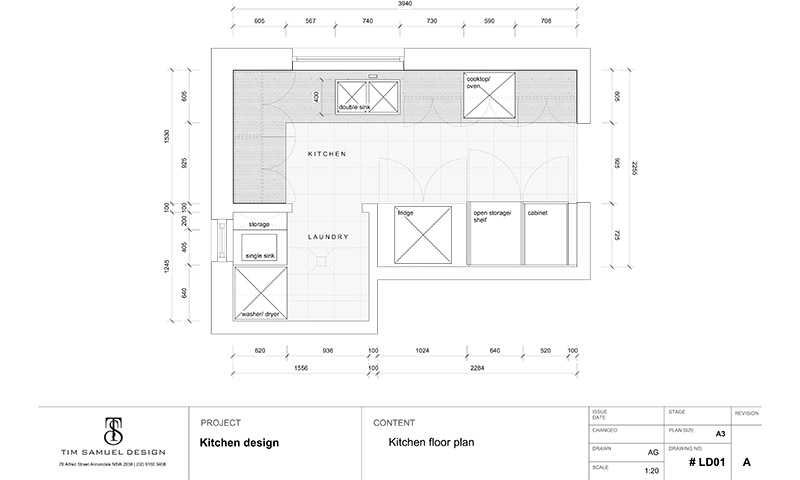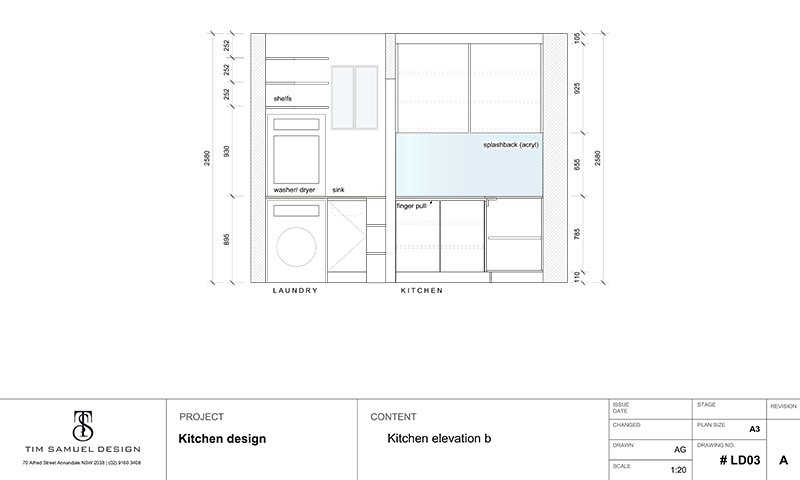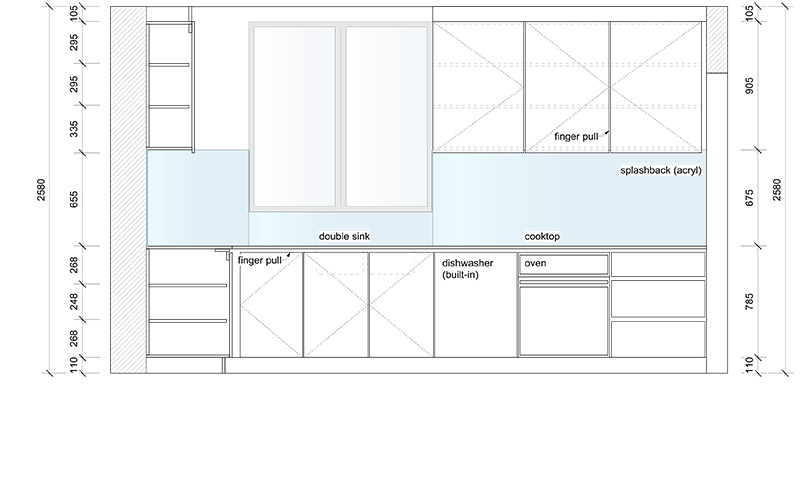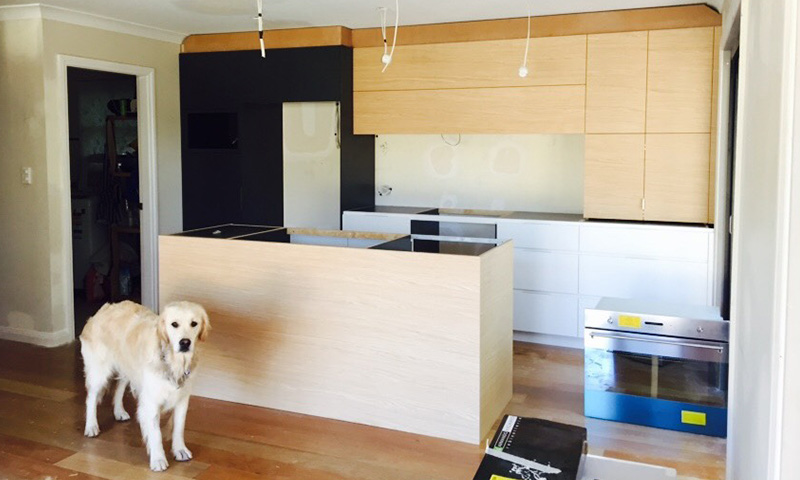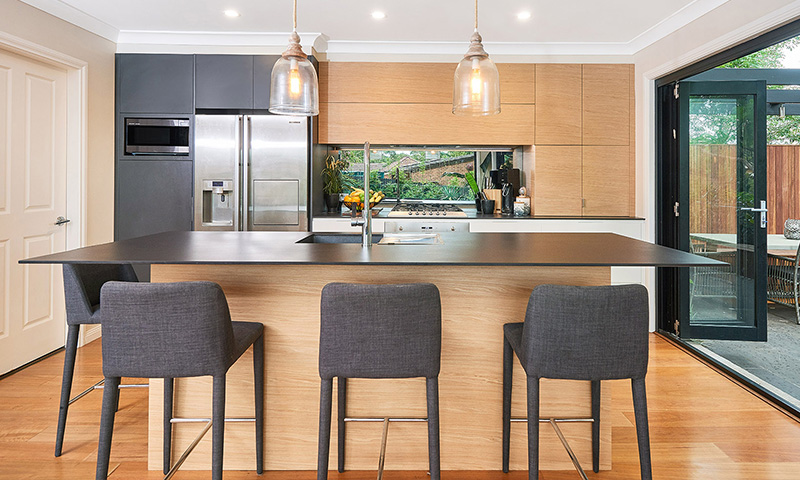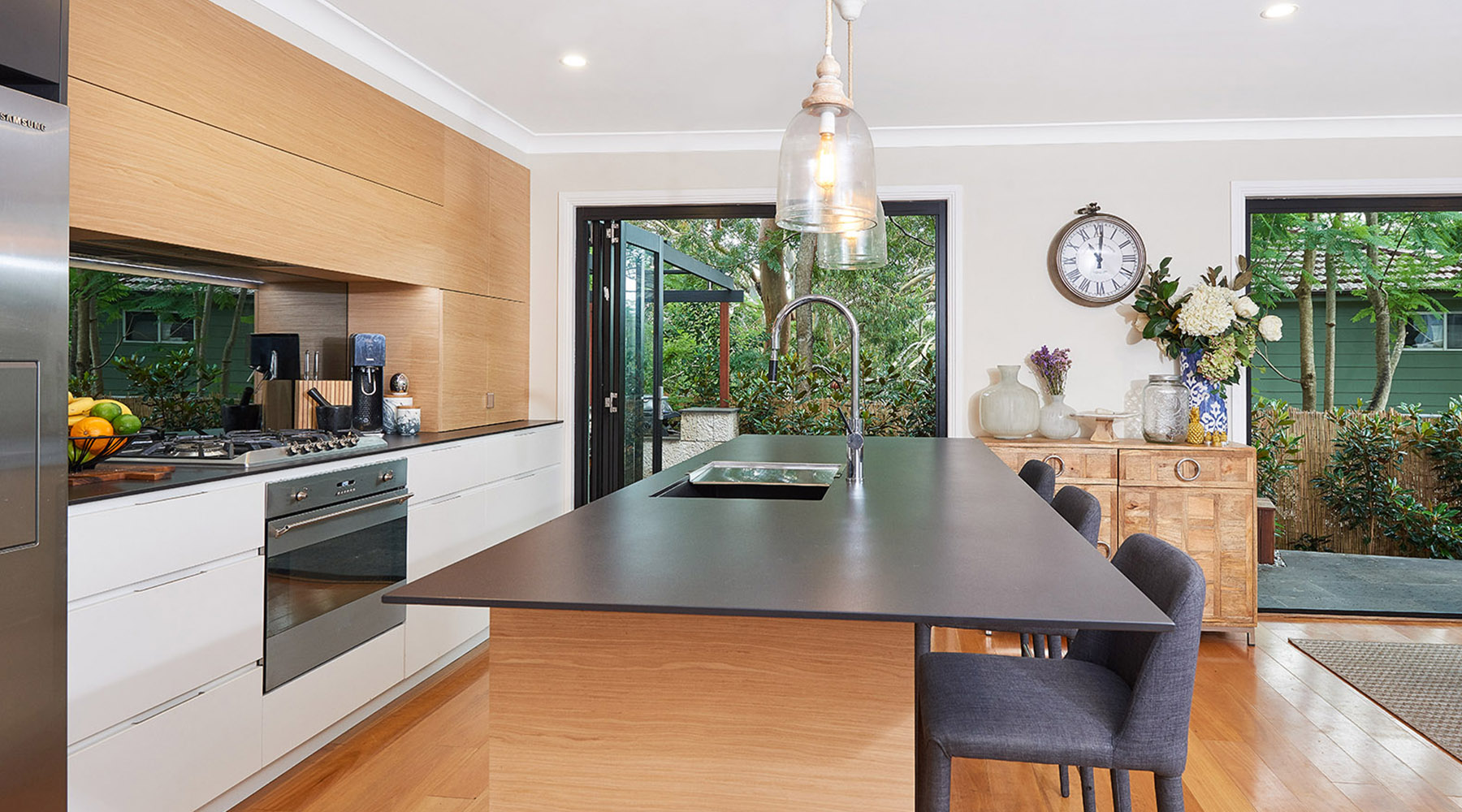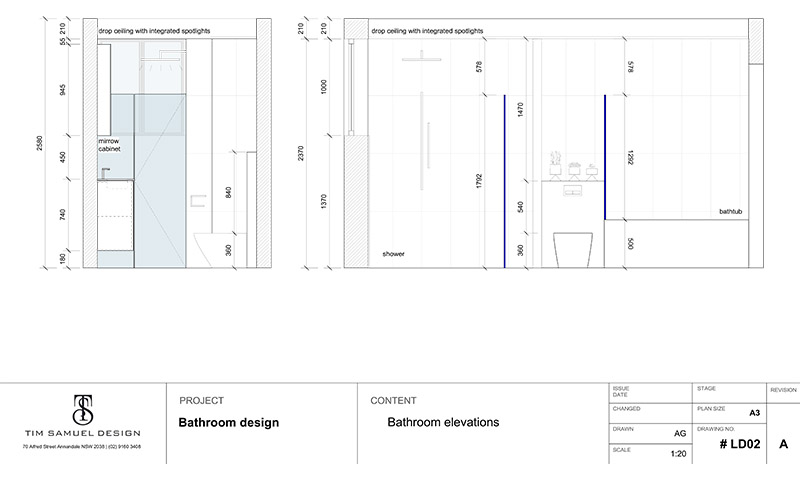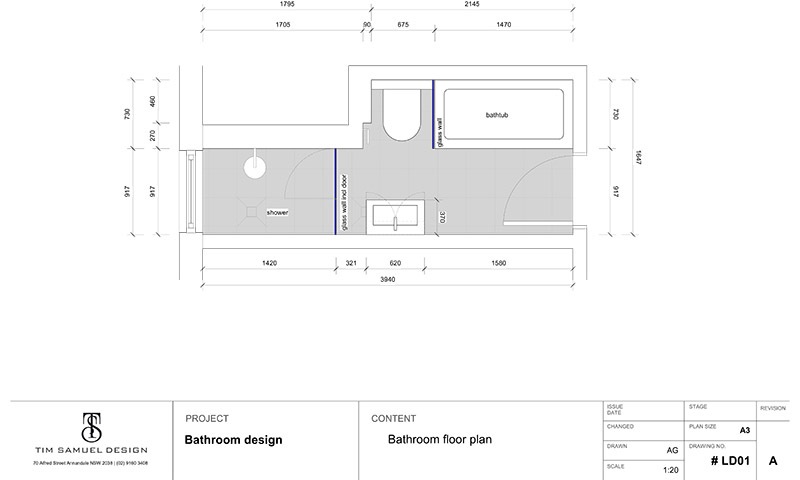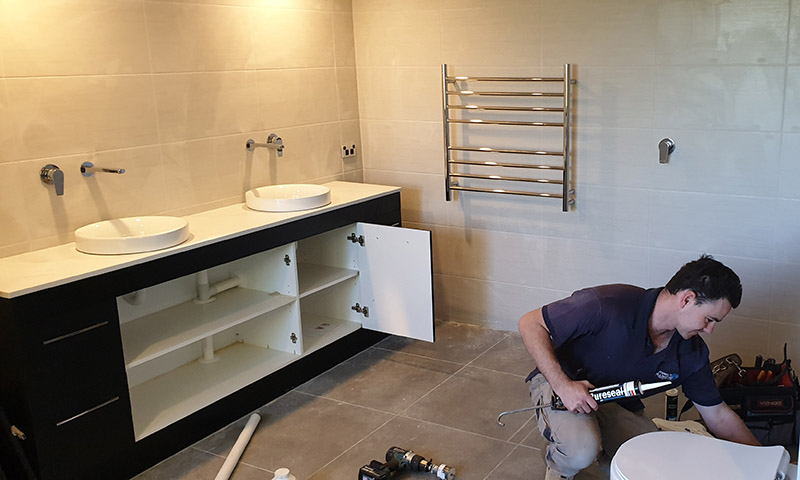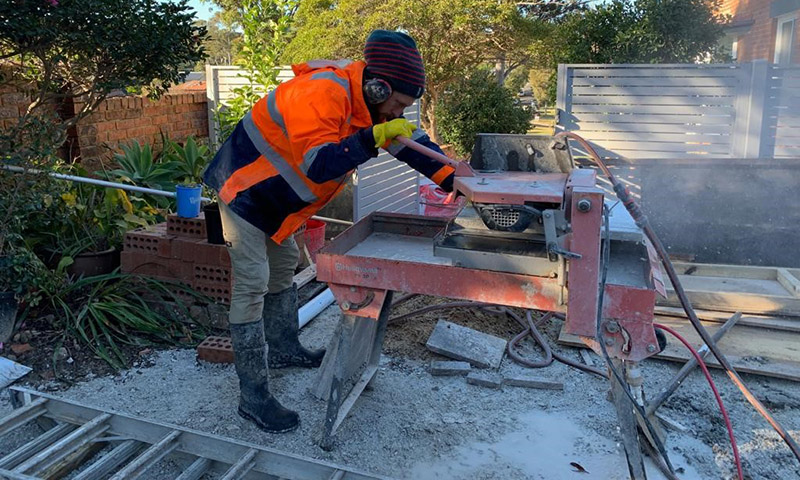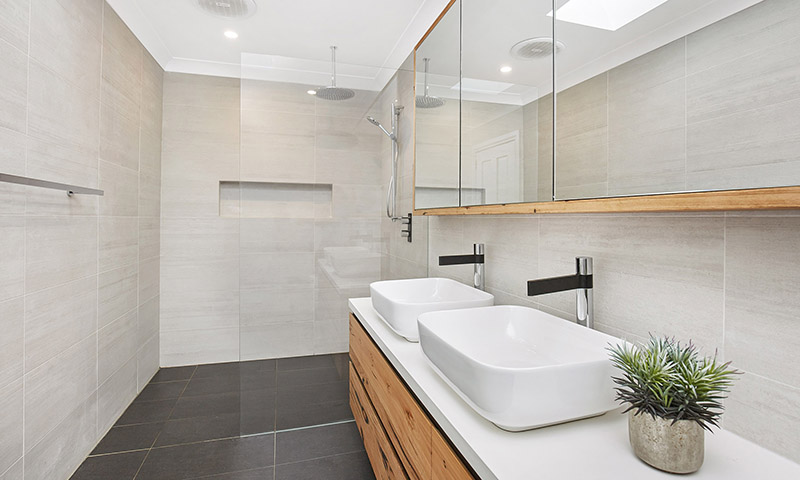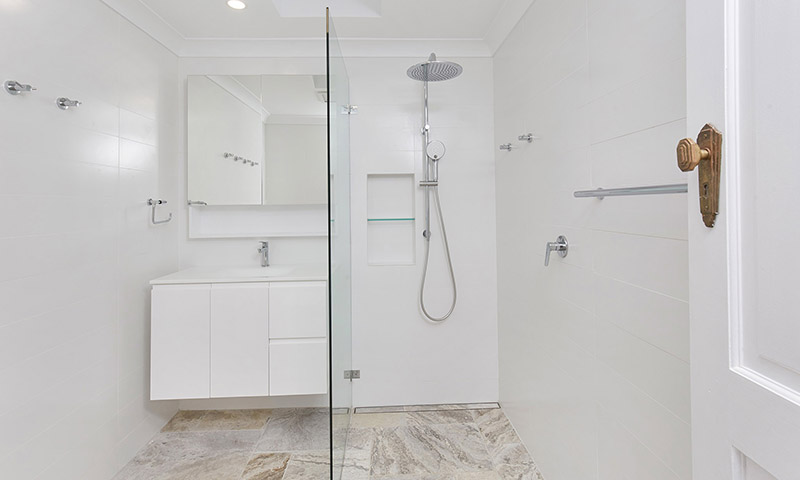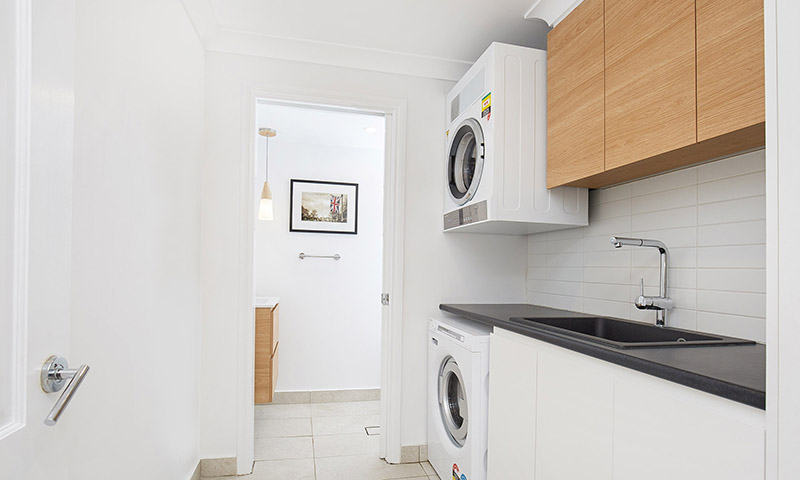 Take advantage of our free initial consultation service. We are happy to visit your home and discuss your requirements.
Get in touch