Garden has become more and more an integral part of the home. Like the house, the garden should reflect your personality and lifestyle needs. We are experienced ground-workers and can undertake all aspects of hard and soft landscaping. Our fresh approach to design is balanced by our commitment to produce a quality build.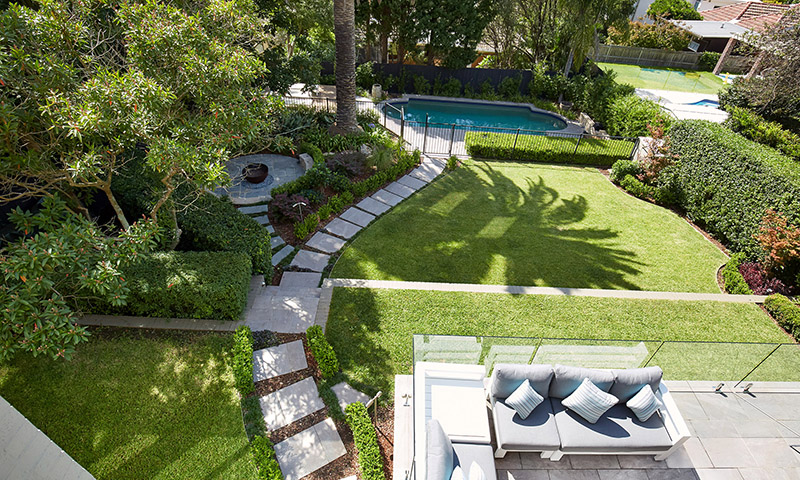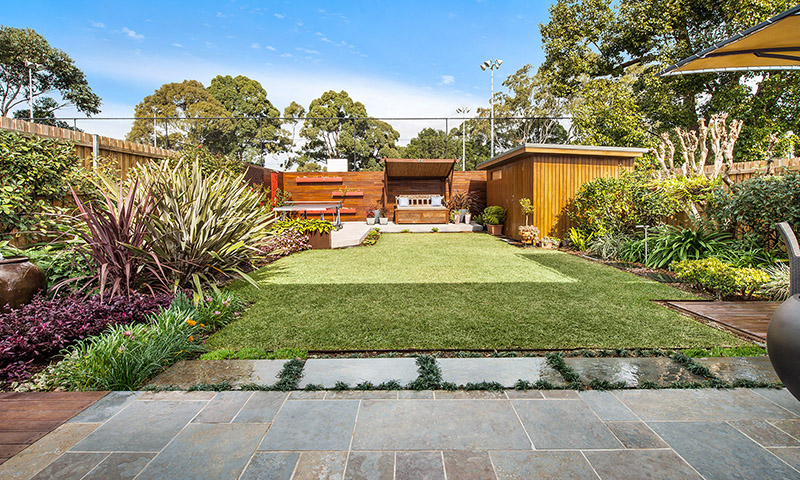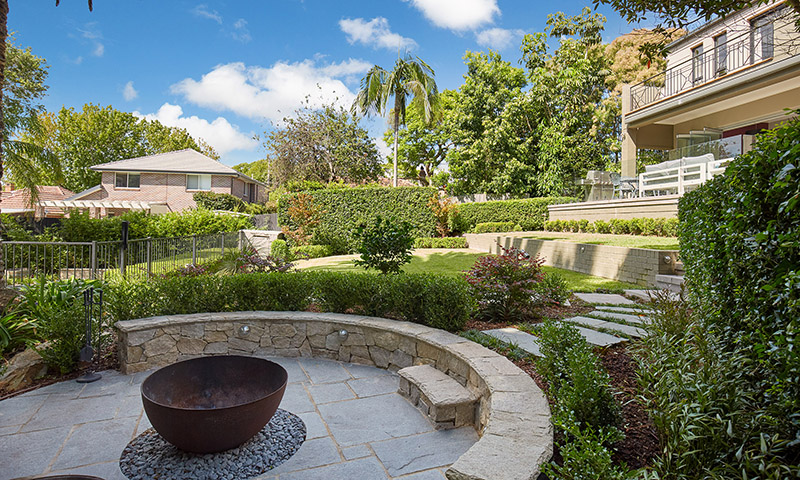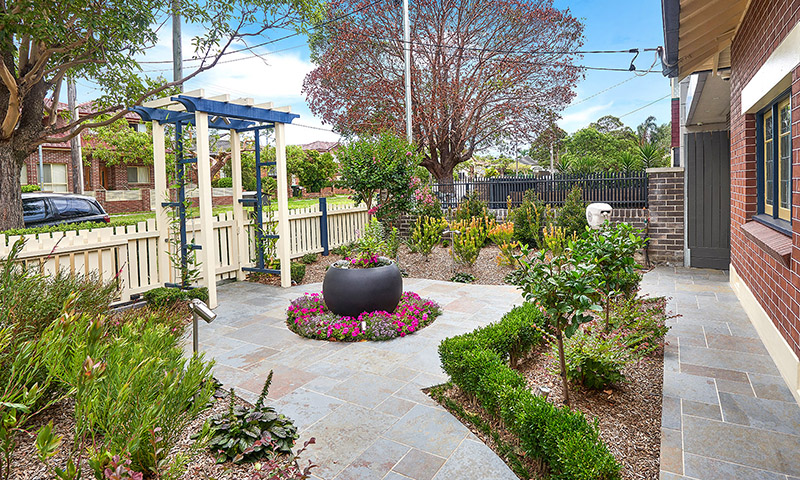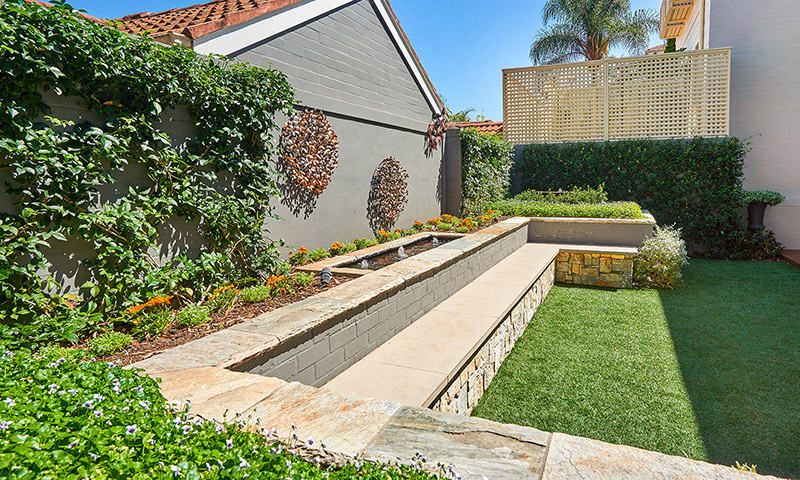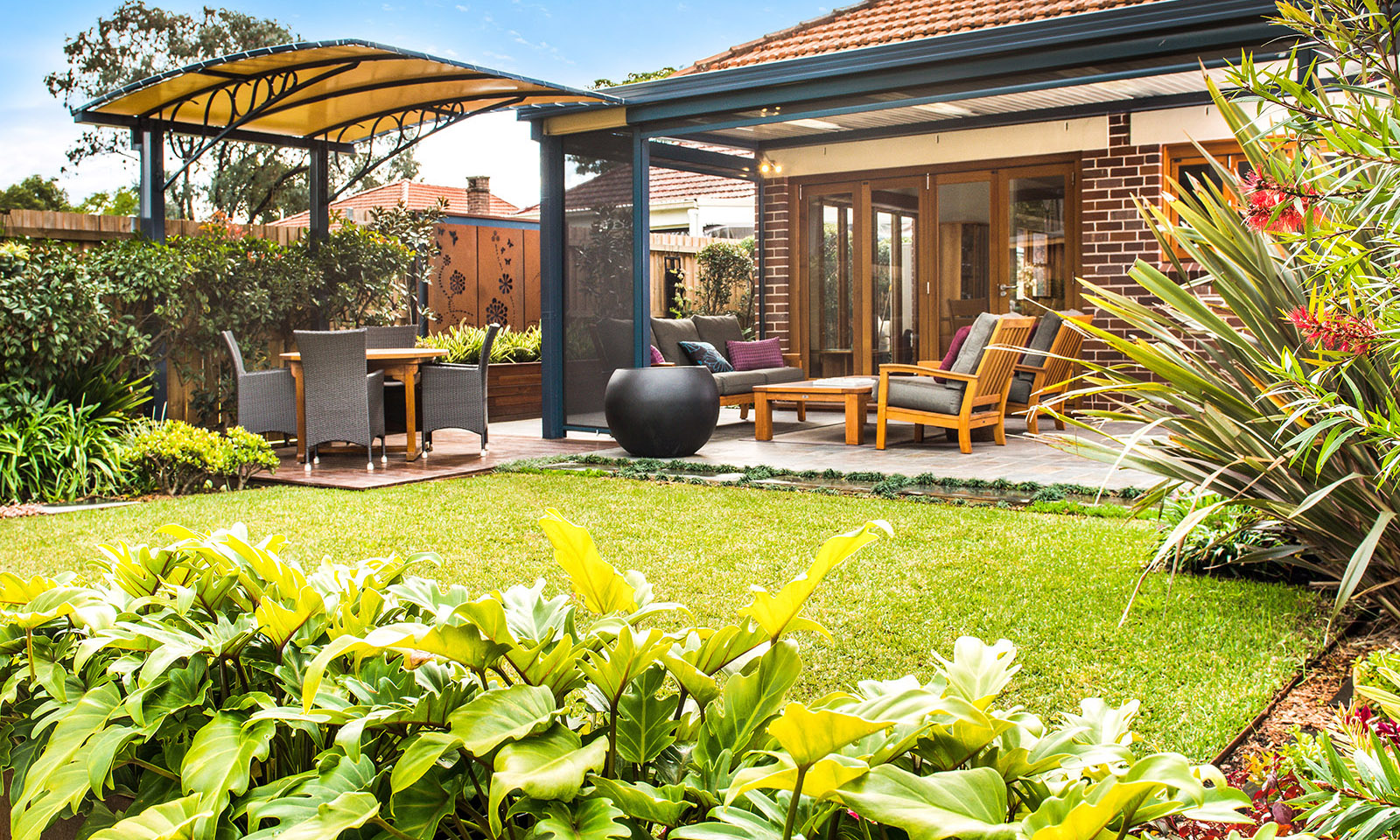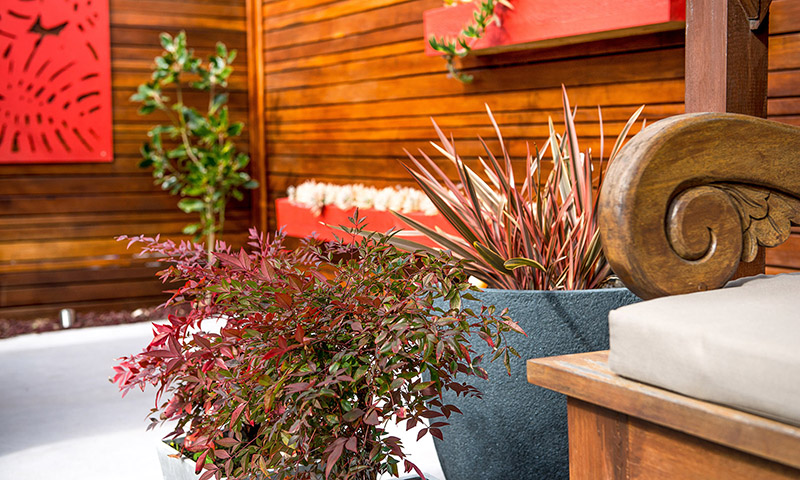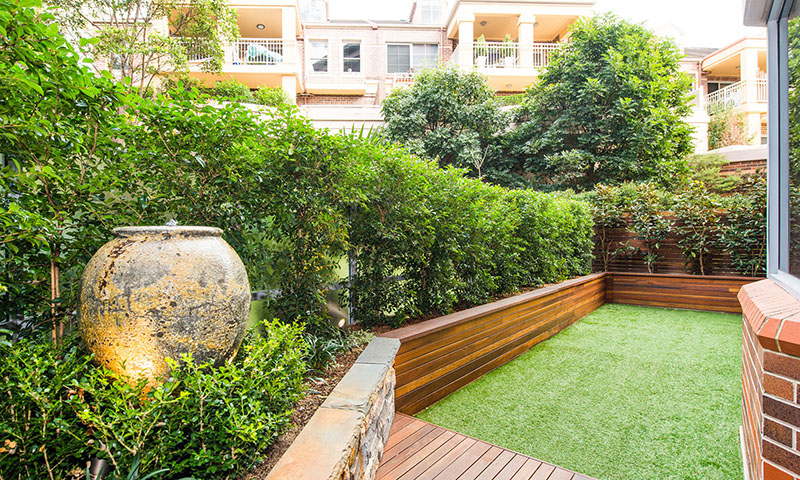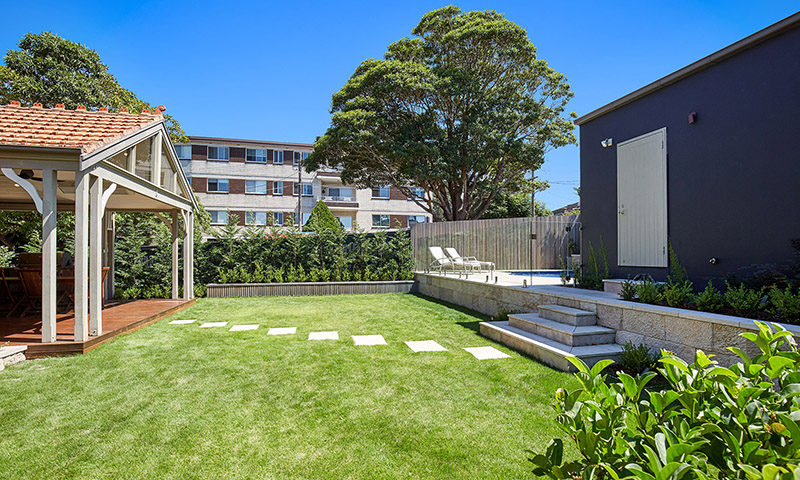 Everything outside your four walls is our expertise:
Garden: formal or informal, native, exotic, cottage, tropical themed, drought tolerant, produce gardens
Turf: vegetative or synthetic, clumping or running varieties
Stonework: bespoke flooring, walling and cladding stoneworks
Walling, fencing and screening: retaining, decorative, privacy. Masonry, stone, timber, metal, glass or green walls
Water features: formal or freeform, chemically or biologically sanitised, standalone or in conjunction with a pool/ spa or house
Automation systems: making your landscape, garden and pool 'smart'. Can be standalone or in – conjunction with existing residence
Exterior and garden lighting: functional, mood and feature lighting. LED, fluorescent, fibre optic or halogen, low or high voltage
Irrigation systems and water tanks: garden bed and or turf area watering. Overhead, trickle and drip feed systems. Manual or automatic. Fed by potable (town) water or tank water.
Drainage: surface or subsurface, concealed or visible outlets
Driveways, paths and paved areas: concrete, tiled/paved, stone, gravel
Deckings: different types of hardwoods and treated timbers, concealed or visible fixings
Take advantage of our free initial consultation service. We are happy to visit the site and discuss your requirements.
Get in touch