A pool should complement a property, rather than take attention away from it. With the right pool design, you can enjoy the perfect balance between fitness and style. Combine hours of healthy family fun with a lifestyle asset to add value to your property. We can help you choose the latest swimming pool ideas, colours and trends.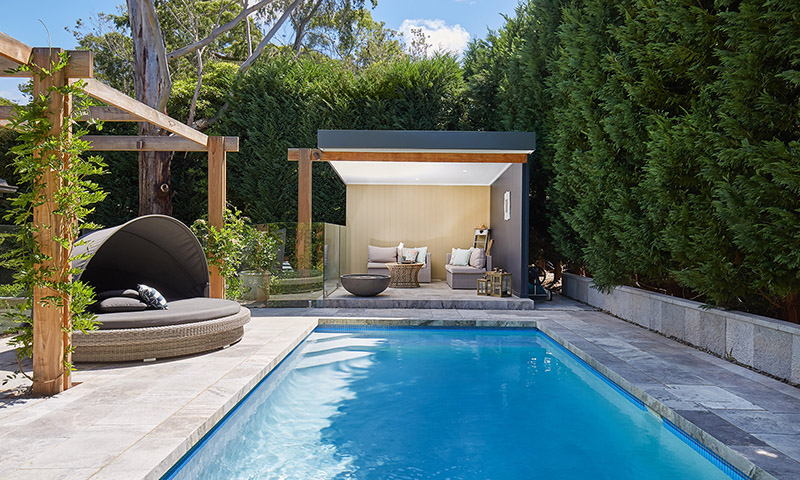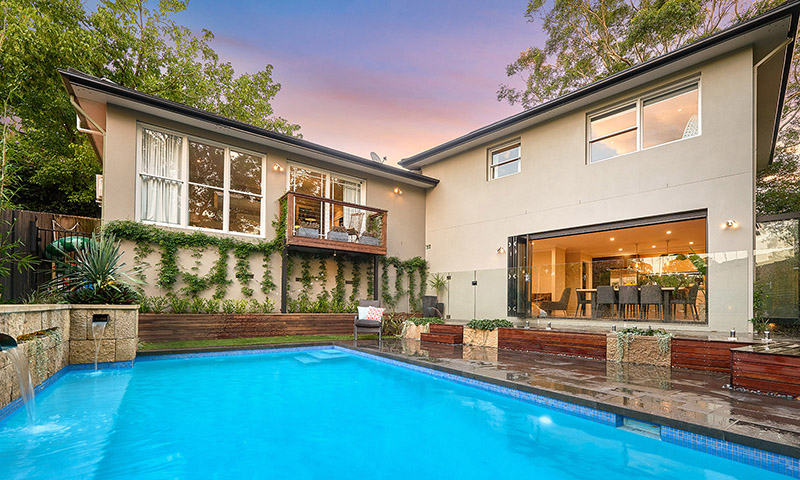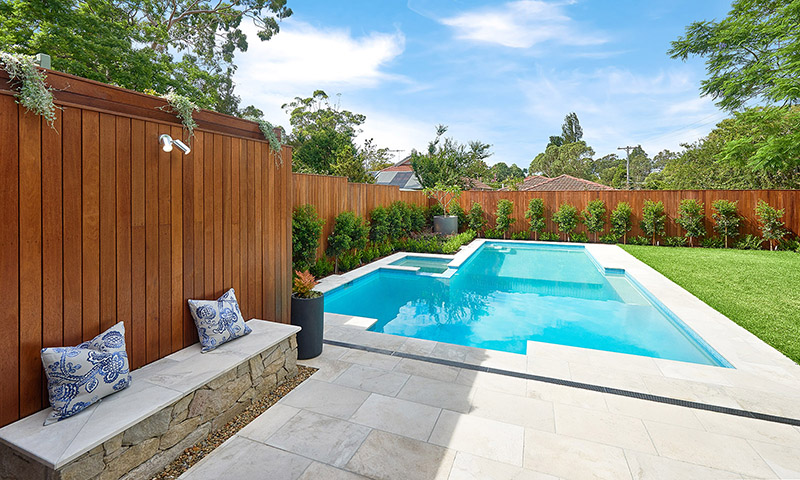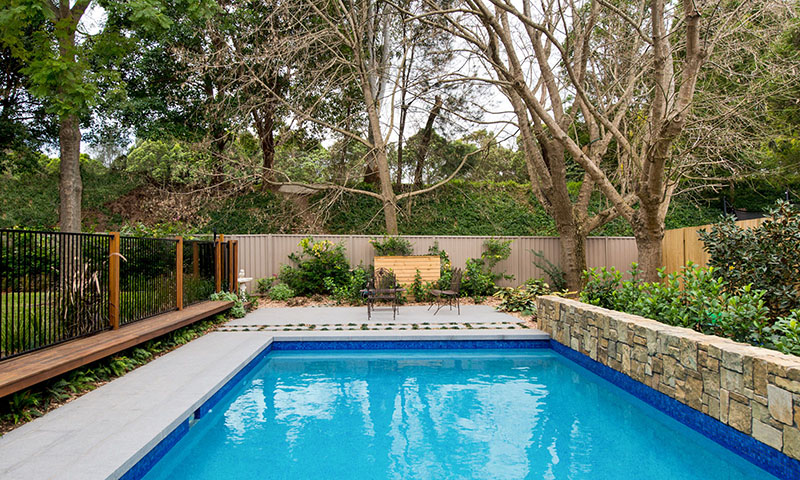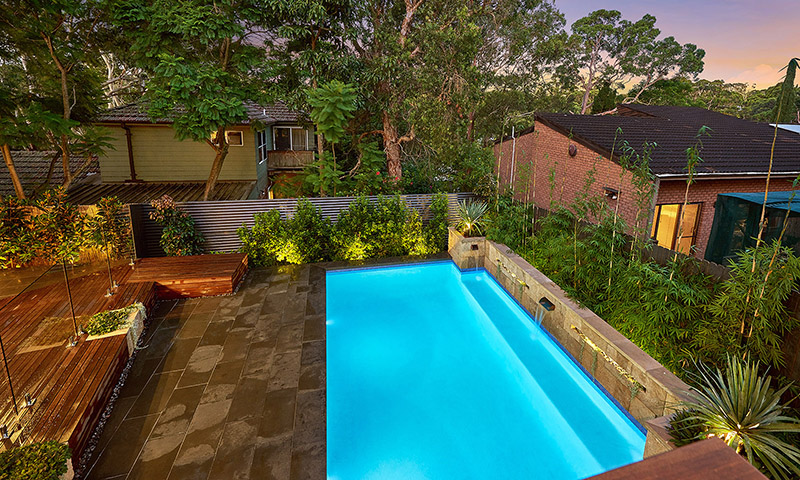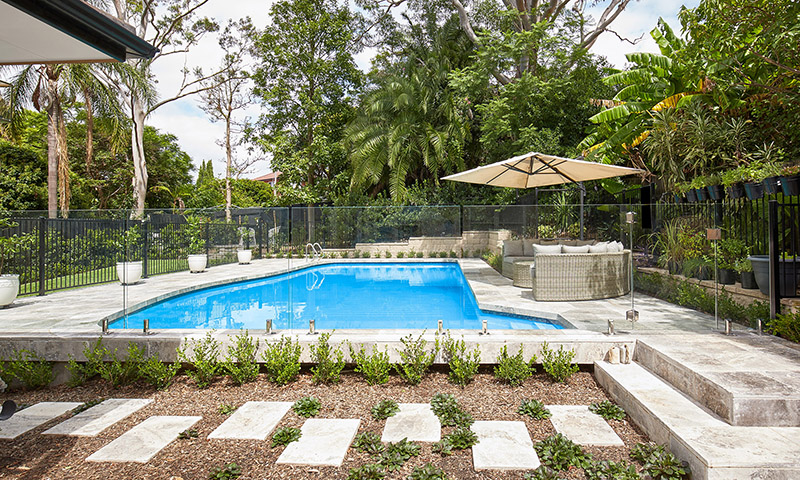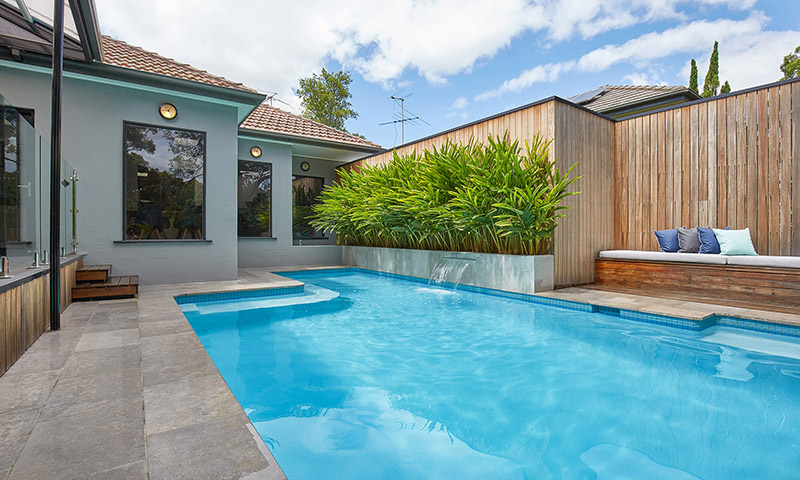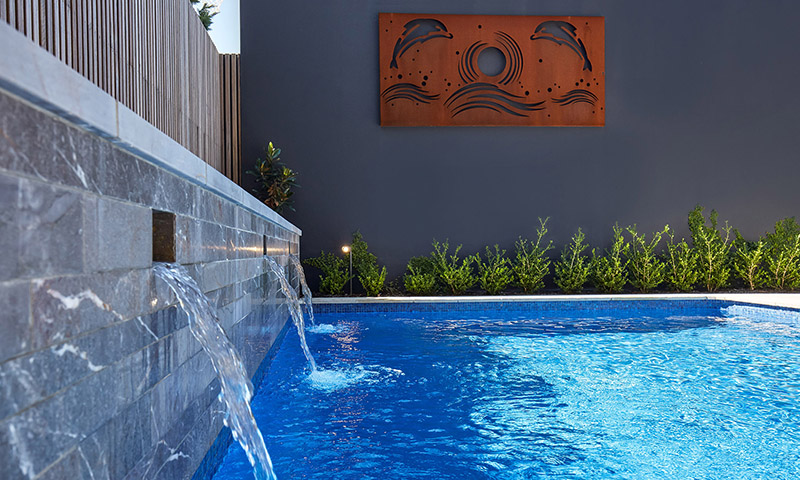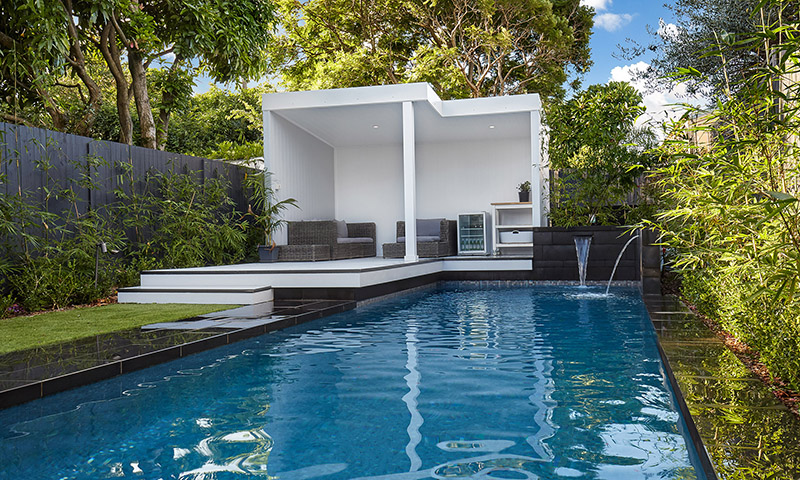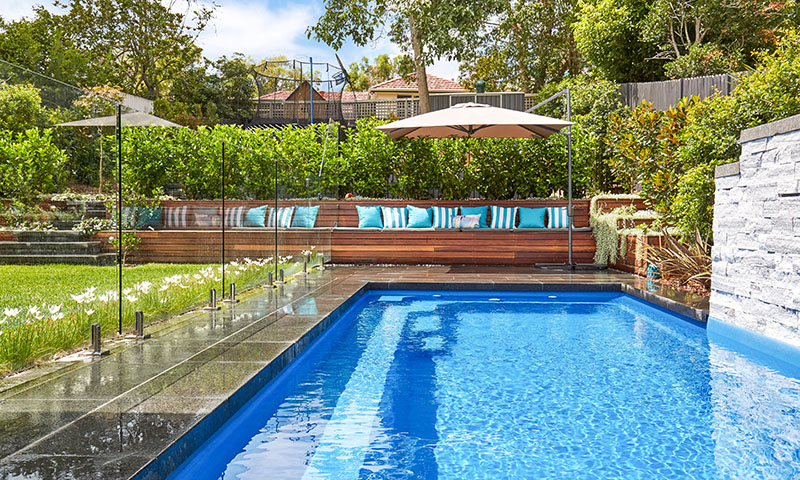 Everything outside your four walls is our expertise:
Swimming pools and spas: indoor or outdoor, formal/geometric, informal/free-form, lap or plunge, different types of filtration, chemical or biological sanitisation, heating and cleaning systems. Lighting varieties, different cover types, internal and pool surrounds finishes, pool features and facilities.
Excavations/earthmoving: tight access machinery (760mm wide excavator), through to 5t excavator. Bobcat, dumper and tipping services.
Stonework: bespoke flooring, walling and cladding stoneworks
Automation systems: making your landscape, garden and pool 'smart'. Can be standalone or in – conjunction with existing residence
Exterior lighting: functional, mood and feature lighting, LED, fluorescent, fibre optic or halogen, low or high voltage
Take advantage of our free initial consultation service. We are happy to visit the site and discuss your requirements.
Get in touch